Teen Fencing Class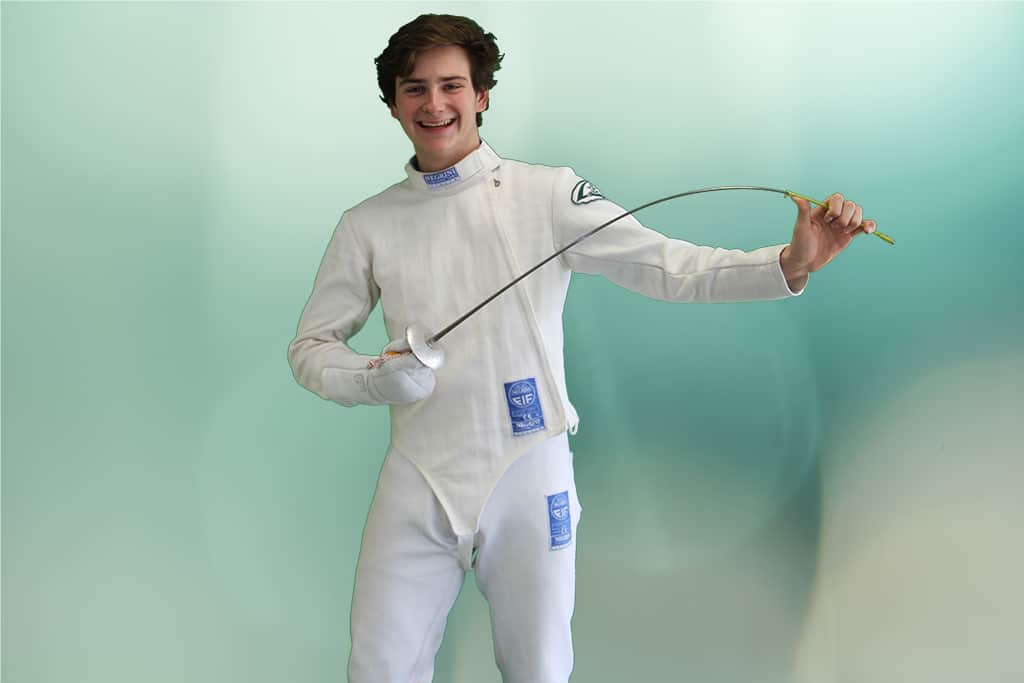 Space City Pearland
12310 Broadway St
Suite 210
Pearland, Texas 77584
Space City Houston
4007 EE Bellaire Blvd
Houston, Texas 77025
Price
Starting at $235/month
Our Teen Fencing Class is designed for beginners who want to tone their bodies, sharpen their minds, and have fun while exercising. Fencing is a sport designed to develop and improve your hand-eye coordination and decision-making.
Whether you've been searching for a fencing academy near me or want private lessons, Space City Fencing is here to help! We offer a one-time free tryout session to see if this is the academy you've been looking for. Contact us today to schedule this session or sign up for a class.
Fencing is one of the best sports to develop your college resume.
*This Class can be used for P.E. Credit
AGES 13-17
Houston Location – Tuesday-Thursday from 6-8pm & Saturdays from 11-1pm
Pearland Location – Tuesday-Wednesday-Friday from 6-8pm
See our Schedule page for times and locations.
What to wear:
Dress in athletic clothes and tennis shoes & bring a water bottle